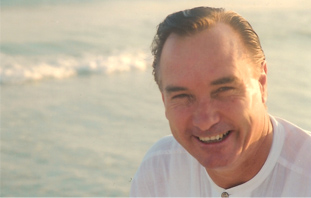 Hello my name is Roy Mills and I would like to personally thank you for visiting my website! I hope this site is informative and also encouraging to you and all who visit. May you become more familiar with my heart and desire for the Kingdom of God.

I am so excited about this time in Church history, so much is being fulfilled in this hour concerning the coming of the Lord. The harvest is ripe, humanity is looking for truth that is confirmed by the presence and power of God.
God is calling out a people that will stand for Him in faith and righteousness. Those who call upon the Name of the Lord will see His glory and enjoy His provision in this hour of spiritual and economic decline.
Religion and traditions of men will no longer satisfy the growing hunger of humanity. Come and eat the bread and drink the living water, it's all free and paid for by Jesus Christ, that's good news.
Roy